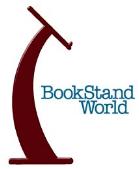 Home of the world's largest array of individually
handcrafted bookstands and lecterns
Proudly made in the USA


Judeo/Christian Torah & Bible Lighted Walnut Cabinet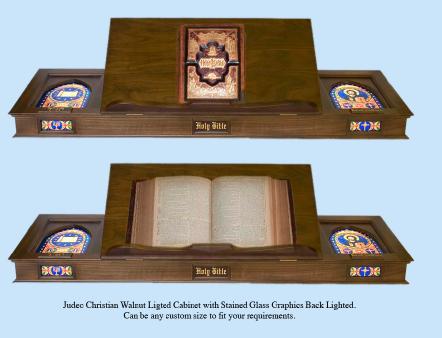 Judeo/Christian Talmud & Bible Lighted Walnut Cabinet with your choice of Stained Glass Graphics chosen from our sister site http://inner-windows.net. Visit the site and make your selections and use this email to let s know of your choices.
C0216 - $2,975.00 and S&H - $145.00
Should you prefer a custom finish, select your choice from the stain chart below and enter it in the above comment section and we will send you an additional PayPal invoice for that amount. Or send your choice via this email.
Custom finish - Add $25.00
Ebony finish - Add $35.00